VR and HR
Process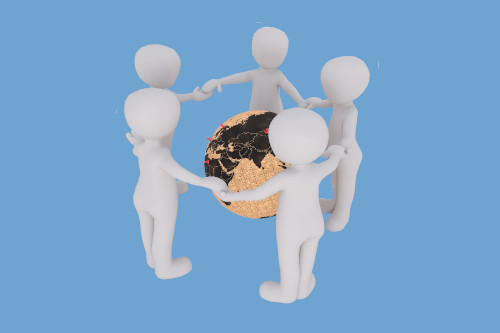 Inspire applicants from the start.

Show your innovation before you interview the candidate.

Innovative employees choose the company, he has enough offers.

The normal onboarding process begins with the signed contract.

Virtual job interviews can never replace a live interview, but you save time and the applicant can see your innovative processes even before the contract is signed.

Invite the applicant to a VR interview, he can take part with VR glasses, the mobile phone or on the PC.

Show a tour of your labs without any security issues

Show your company culture with videos and interviews of your employees
During onboarding, you hand over the most important process trainings for training in the home office.
This page is under construction.