N

ot built yet,




but sold

!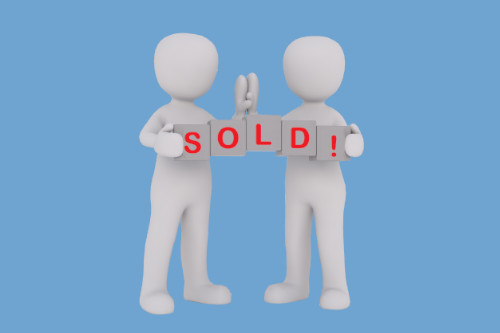 The customer wants to "see", "touch" and "emotionally grasp" the product.

But "paper is patient." and therefore you have to offer more.

Your customers will be enthusiastic about picking up virtual products during a conversation.
Even if your customers do not have VR hardware, you can show the products in their natural surroundings with their mobile phones or on their PCs.

This page is under construction.