Theory learning




with picture & tex

t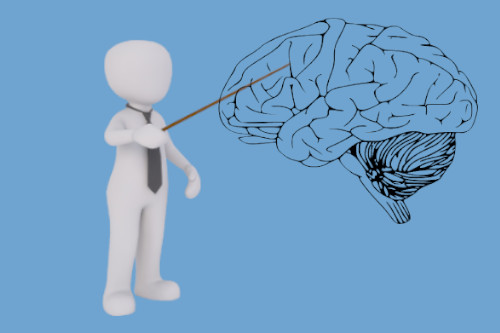 Theory is explicit knowledge that is transferred through sound, images or writing.

The most documents we have are theory instructions.
When it comes to learning, context always matters

.
Most of our cognitive "teaching content" is text and image, whereby the context must always be considered.

In VR we have many screens and thus the context and the learning content are visible at the same time.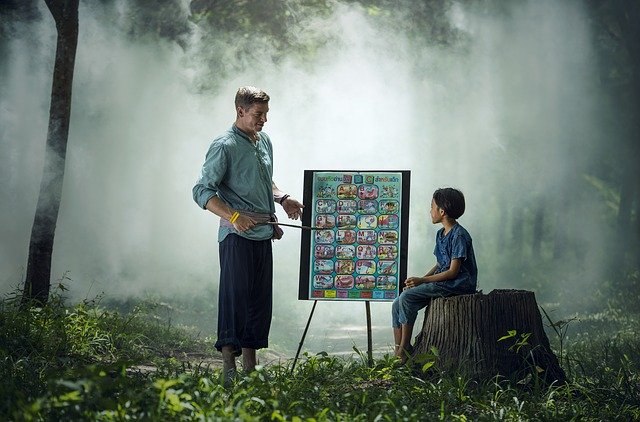 Distributing the training content over several screens involves our "spatial memory" when learning the connections or dependencies.

This results in improved memory performance.

Many mnemonic techniques use such methods and in VR they get them for free.