Assembly already




on prototypes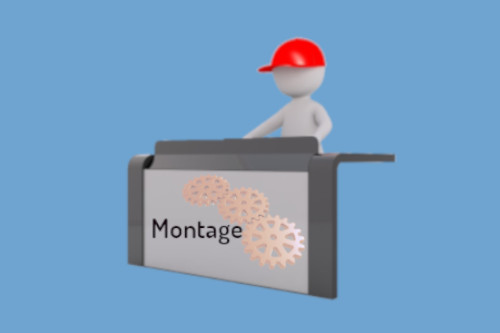 Movement sequences are endlessly practiced by athletes in order to become perfect.

Practice on machines in virtual reality and we'll save machine time.
P

roduct data are maintained in CAD or SAP over their life cycle

.
DWe can immediately display this data in virtual reality and use it for learning.

Assembly processes can also be practiced on the production line before starting work.
Machine operation can be explicitly practiced with imported CAD data.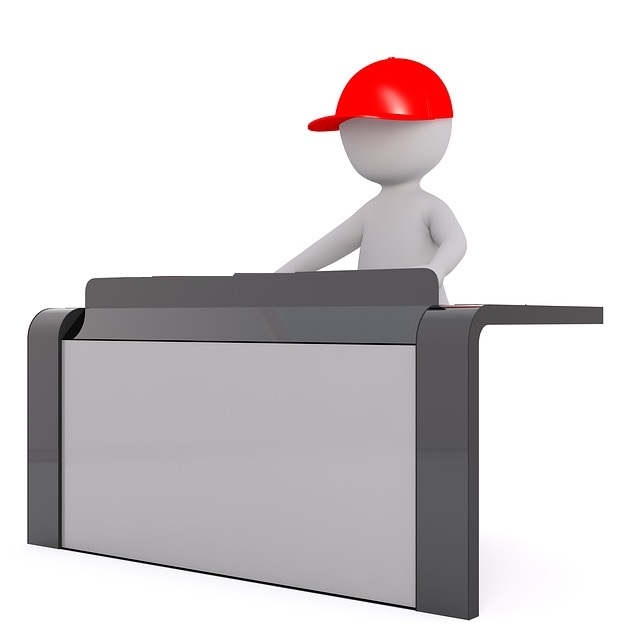 This results in an improved assembly quality or fewer errors and thus lower costs.