M

eetings -




Save travel time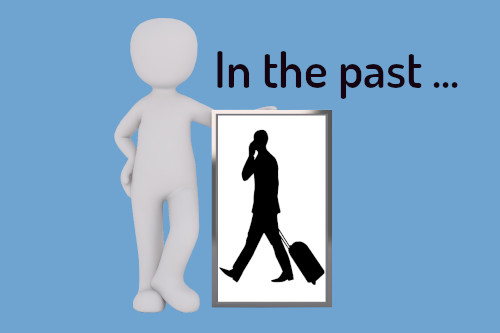 In meetings, people want direct contact with their conversation partner.

In the meeting, you can see which screen the participants are viewing.
Gestures are a powerful means of communication.





If a physical classroom event is not possible, then virtual reality enables contact via avatars
.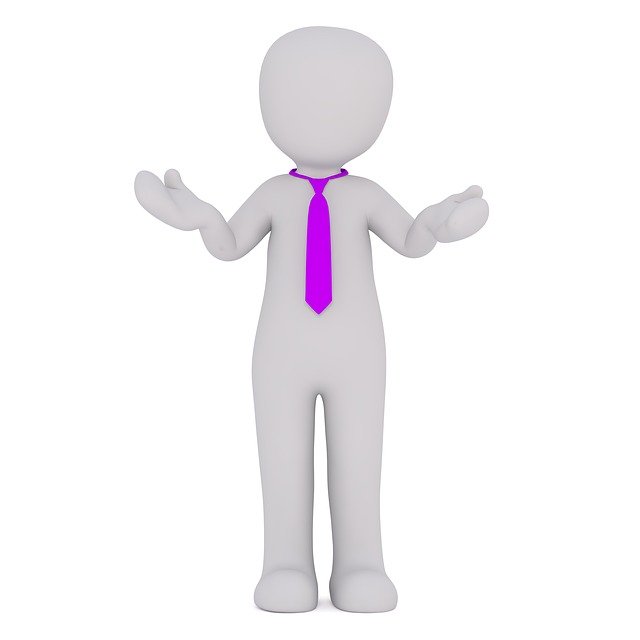 We can use gestures to express our opinion without interrupting the speaker.

This results in faster and clearer feedback.