Commit plants




and check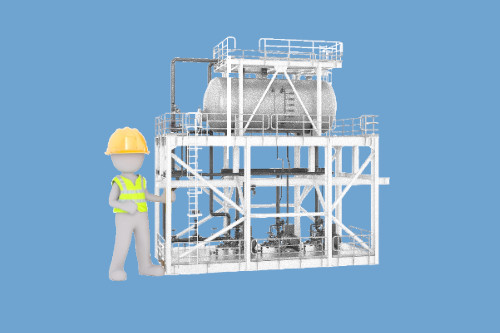 When "walking through" you can check workspaces and paths.
This avoids expensive adaptation work on the construction site.
S

cale the individual assemblies independently of one another or export the entire system from a CAD system and maintain their lifecycle in CAD or SAP

.
Machines and layouts are mostly designed in different CAD systems. In virtual reality, you can also load and review data from different systems together.

We can immediately display this data in virtual reality and walk through it together.

Assembly processes can also be practiced on the construction site before starting work.


This results in an improved assembly quality or fewer errors and thus lower costs.